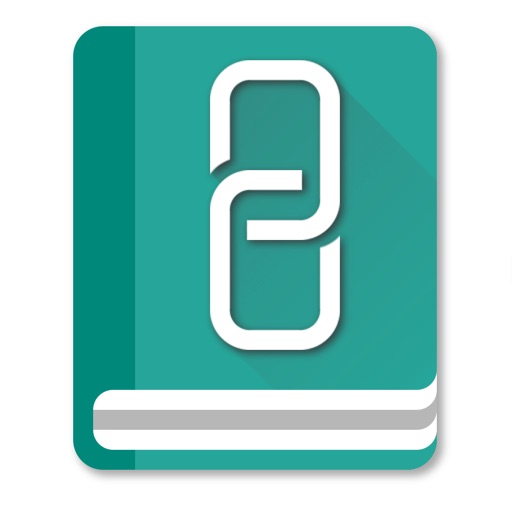 The world's most convenient platform to buy & sell university textbooks.
____________________
Finding university textbooks way too expensive? Ever felt like you'll never be able to get rid of your hundreds of pounds worth of old textbooks? You're in the right place then – Bookchain, the world's most convenient on-demand textbook exchange mobile app is here for you!
BookChain allows you to get in touch with other students through an internal marketplace dedicated to textbooks. Meet up with the student you've contacted through our integrated chat and exchange the textbooks for CASH! Easy, simple and without any fees.
MAIN FEATURES
– SELL YOUR TEXTBOOKS – upon listing your textbok on our platform, any other user from the same locality can contact you and buy the textbook, for the price you set yourself
– BUY TEXTBOOKS – buy cheap textbooks from other users of the platform
– BUY TEXTBOOKS IN BUNDLES – our marketplace allows you to buy more textbooks at once, to make the process as simple as possible for you
– INTERNAL CHAT – all communication goes through our internal chat so you don't have to worry about giving away your contact information to strangers
https://itunes.apple.com/us/app/…/id1185231462?mt=8&uo=4
Price: Free
Languages: EN, FR
Released: 2016-12-31 23:12:17
Updated: 2017-01-23 09:31:47
Version: 1.10
Seller: BOOKCHAIN TECHNOLOGIES LTD
Size: 128.27 MB