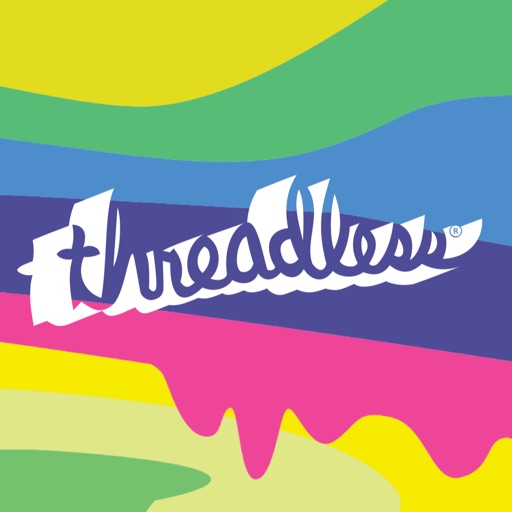 Hey, friend! We're Threadless, and we support awesome artists by printing their designs on one-of-a-kind t-shirts. Our interactive, easy-to-use app puts our creative community into the palm of your hand, allowing you to shop original tees, browse new designs, vote on submissions, and keep track of your favorite artists anytime, anywhere. (Well, unless you lose internet. We can't help you there.)
• Join a creative, collaborative community that supports artists
• Interact and vote on a never-ending feed of original designs
• Help artists get printed by voting on your favorite designs
• Shop brand new tees with ease
• Discover and follow inspiring artists
• Have fun!
So yeah, our app lets you do all of the above things things and more. You know, when you have a rockin' signal, and want to spend hours getting lost in totally cool, original art. And stuff.
Have questions, problems, or feedback? We wanna know! Reach out to us at: help@threadless.com.
https://itunes.apple.com/us/app/…/id428853321?mt=8&uo=4
Price: Free
Languages: EN
Released: 2011-04-29 07:00:00
Updated: 2017-05-30 22:09:41
Version: 3.2.4
Seller: SkinnyCorp, LLC
Size: 27.34 MB